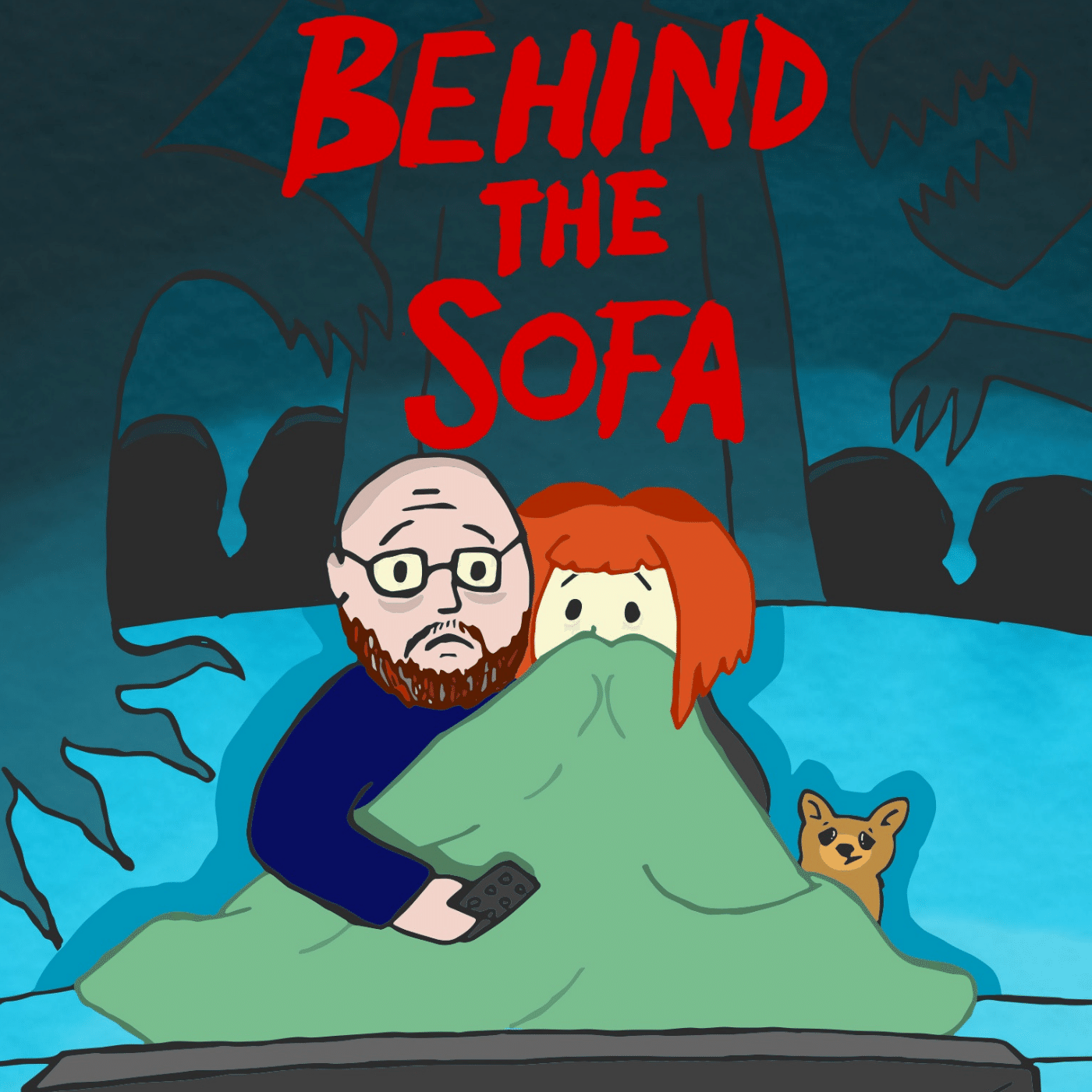 Welcome to Behind The Sofa!  On this week's episode Ollie and Kirsty discuss "The Old Dark House", Aliens withdrawal and Boris Karloff's yearbook photo.
Thank you so much for listening, be sure to seek us out on Instagram and Facebook and let us know what you thought, you can watch the trailer and the full version of The Old Dark House on BehindTheSofaVision, and hit up our Horror Movie Store if you want a copy for your own collection!
Make sure you're rating, reviewing and subscribing wherever you are...